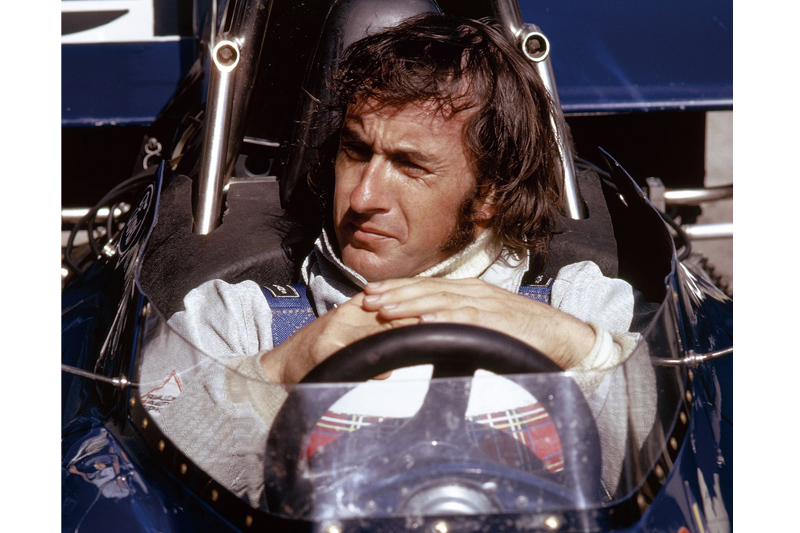 ---
TOTAL Lubricants is offering PMM readers a chance to win a 208L barrel of ELF SPORTI.
---
A winning brand since 1967, ELF became a TOTAL brand in 2000, and last year, to mark ELF's 50th anniversary, TOTAL launched a new automotive trade range consisting of six new lubricants under the ELF SPORTI brand.
Claimed to use high-quality base oils and raw materials, ELF SPORTI products keep engines clean and maintain performance. ELF SPORTI lubricants are claimed to offer a guarantee of quality for more price-conscious garages, but with the reassurance that it is part of a reliable global brand.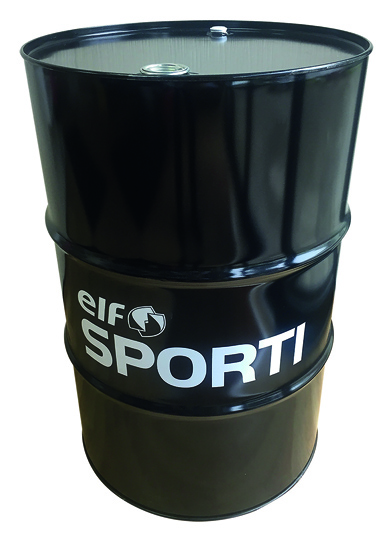 ELF's expertise is said to be trusted by leading international manufacturers, and it has created long-lasting partnerships with brands including Renault, Dacia, Nissan and Kawasaki. To meet market needs, the range offers products for a variety of OEM specifications. The full range includes:
■ SPORTI 9 C2/C3 5W-30
■ SPORTI 9 C3 5W-30
■ SPORTI 9 A5/B5 5W-30
■ SPORTI 9 Long Life 5W-30
■ SPORTI 9 5W-40
■ SPORTI 7 A3/B4 10W-40
ELF SPORTI is available from TOTAL in bulk, 208L barrels and 20L packs, 5L packs and 1L packs. ELF also has a long heritage in motorsports, covering numerous successful partnerships with teams led by Jackie Stewart, Michael Schumacher and Damon Hill, amongst many others.
---
What can you win?
TOTAL is giving away one 208L barrel to the winner.
How do you enter?
To be in with a chance of winning, all you have to do is answer the following question (the answer to which can be found in this article):
Deadline for entries is 10/07/2018.
This competition is run in association with TOTAL and open to trade only.
Terms & Conditions apply. 
Privacy Policy
---