---
The best things in life are free…Check out our selection of fantastic freebies from some of the industry's biggest names.
---
1 INSPECTION LAMP
SEALEY is celebrating its 40th year in business and would like to give a huge thanks to its customers for their continued support over the last 40 years.
The LED3605RA inspection lamp is supplied in a limited edition 40th anniversary box and has an exclusive patented design which is owned by and registered to Sealey. The unique 360° swivel and tilt function enables the light source to be positioned in any direction. Each lamp houses eight super bright SMD LEDs which provide up to 300 lumens output with 120° spread of light.
Deadline for entries is 10/06/2018.
This competition is run in association with Sealey and open to trade only.
Terms & Conditions apply. 
Privacy Policy
---
---
6 JACKETS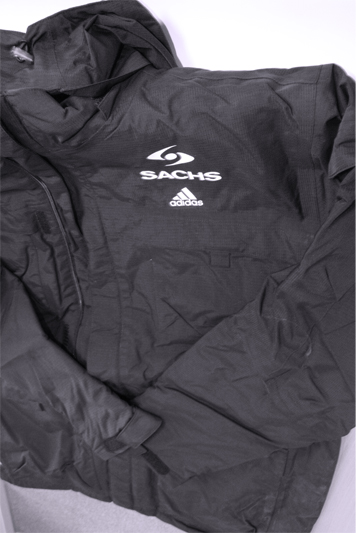 Six lucky readers will receive a high quality SACHS branded Adidas sports jacket, courtesy of its brand owner, ZF AFTERMARKET.
Standing for reliability and quality, the Sachs brand has been providing automotive professionals with clutches and shock absorbers since 1923.
The latest fact based marketing campaign tells the exhilarating Sachs story and drives it into the future. At its centre, is the BMW M4 DTM, equipped with a Sachs carbon clutch specifically developed for the vehicles of the German Touring Car Masters (DTM). The fastest DTM vehicle accelerates from 0 to 100 km/h in 2.6 seconds.
Deadline for entries is 10/06/2018.
This competition is run in association with ZF Aftermarket and open to trade only.
Terms & Conditions apply. 
Privacy Policy
---
---
5 JARS OF VEHICLE DEODORISER
CLOBBERIZER doesn't mask smells, it destroys them. Using patented technology, the product delivers ultra-pure chlorine dioxide to the inside of a car. Chlorine dioxide is a well-known powerful deodoriser and will not damage any materials found within a car. Simply activate the jar and leave overnight, the company claims the product will remove bad odours including pet smells, cigarette smoke, food odours and much worse.
The company has five to give away, so here is your chance to give it a try without spending a penny.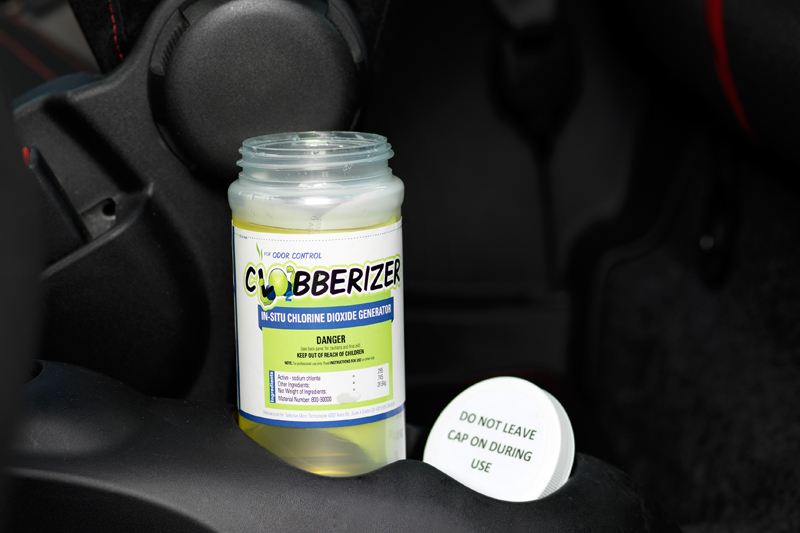 Deadline for entries is 10/06/2018.
This competition is run in association with Clobberizer and open to trade only.
Terms & Conditions apply. 
Privacy Policy
---
---
4 FRISBEES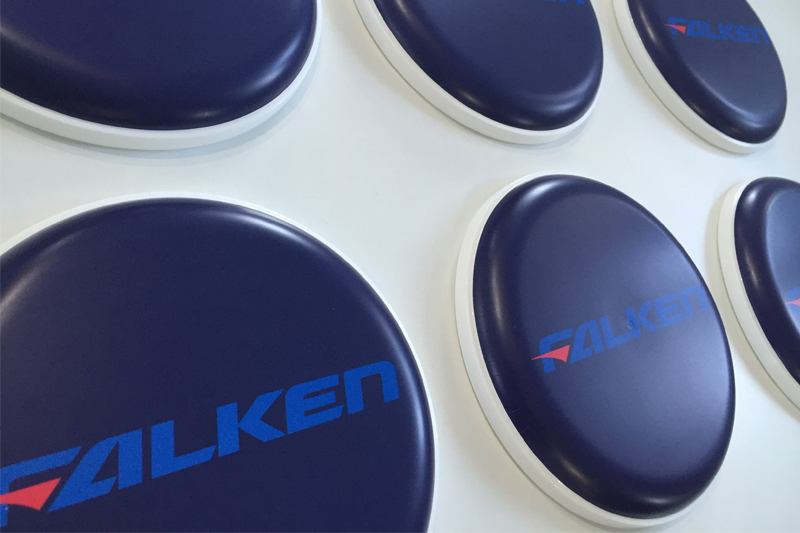 FALKEN TYRE EUROPE is the European affiliate of Japanese tyre manufacturer, Sumitomo Rubber Industries, and is the sixth largest tyre manufacturer worldwide. The company markets and sells a complete tyre portfolio for passenger cars, light trucks, trucks, pick-ups and SUVs as original equipment and for the entire European retrofitting market.
Developed and tested in the world's most demanding racing series, Falken claims its tyres can provide maximum driving pleasure. The Falken brand is involved in exciting and high technology platforms such as motorsport with a Porsche 911 GT3 R and BMW M6 GT3, Red Bull Air Race, and as the global tyre partner of Liverpool FC.
Deadline for entries is 10/06/2018.
This competition is run in association with Falken Tyre Europe and open to trade only.
Terms & Conditions apply. 
Privacy Policy
---
---
1 A/C SEALER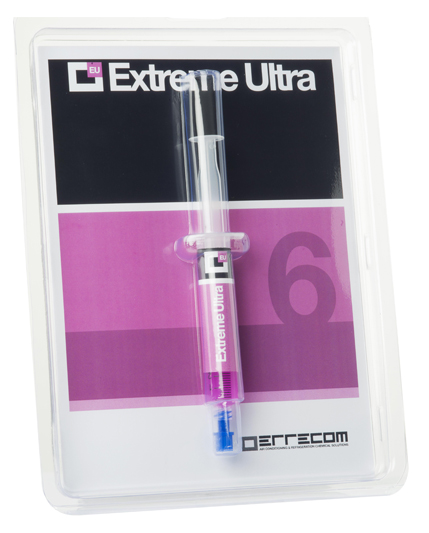 Following five years of research and development, EXTREME ULTRA is manufactured by ERRECOM in Italy and distributed in the UK by ACW AUTOCHEM. The product locates the refrigerant gas leaks and permanently seals them, without reacting to moisture and oxygen. It is a polymer-free solution that is said to repair leaks up to 0.3mm. EXTREME ULTRA works with all types of refrigerant gases, including R32, R134a and R1234yf, and is supplied with an adapter for R134a. This 6ml formula treats A/C and refrigeration systems up to 21KW.
Deadline for entries is 10/06/2018.
This competition is run in association with Errecom and open to trade only.
Terms & Conditions apply. 
Privacy Policy