---
The best things in life are free…Check out our selection of fantastic freebies from some of the industry's biggest names.
---
1 BOX OF ADDITIVES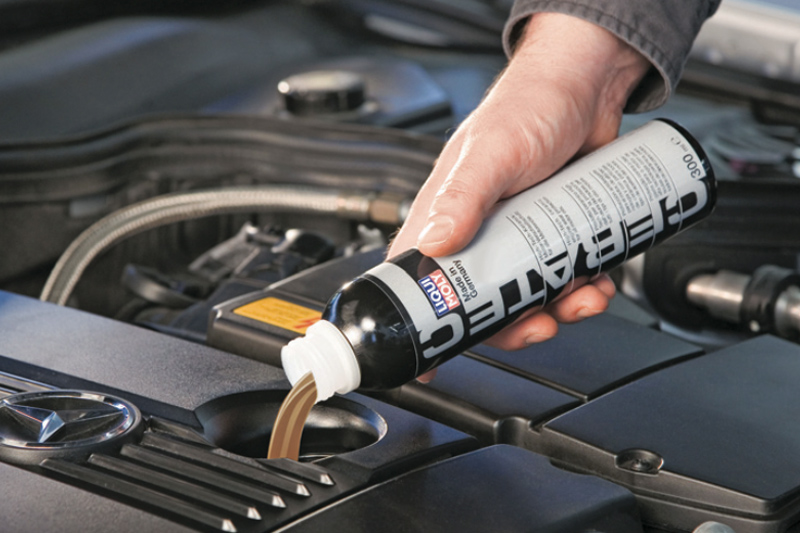 LIQUI MOLY is giving away one mixed box of additives, which includes: Super Diesel Additive, Injection Cleaner and Cera Tec. Super Diesel Additive removes deposits in the diesel injection system and in the combustion chamber, and prevents them from renewed formation. The company claims the product maintains all components in the diesel injection system and increases the Cetane rating. Cera Tec provides ceramic wear protection and can be mixed with all commercially available oils. The product is said to reduce friction and wear by using chemically and thermally resilient ceramic compounds. It is intended to prevent direct metal to metal contact, increasing the service life and reducing fuel consumption in gasoline and diesel engines. LIQUI MOLY Injection Cleaner is claimed to remove deposits on injection valves, intake valves, spark plugs and in the combustion chamber – as well as preventing them from reforming. It is also said to eliminate start problems and rough engine running by protecting the fuel system from corrosion.
Deadline for entries is 10/07/2018.
This competition is run in association with Liqui Moly and open to trade only.
Terms & Conditions apply. 
Privacy Policy
---
---
5 INFRARED THERMOMETERS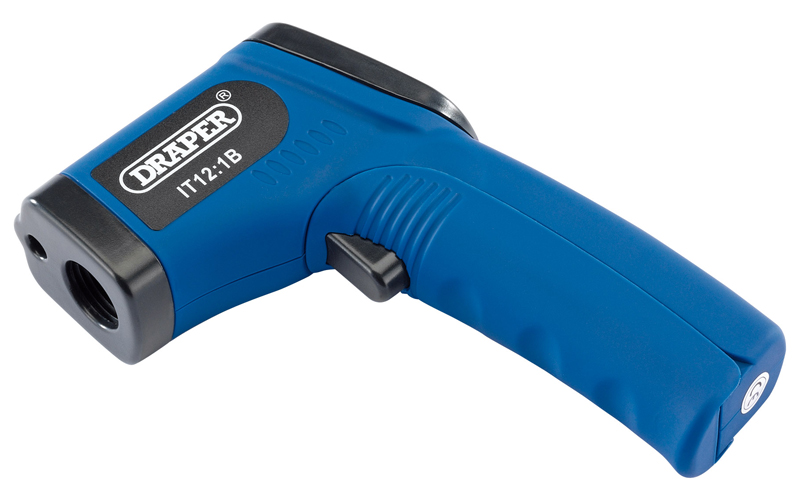 DRAPER TOOLS is giving away five 12:1 ratio infrared thermometers (15101). This thermometer is a compact and portable tool that enables professionals to diagnose heating/cooling problems and monitor the temperature of electrical motors, electrical panels, automotive exhausts and radiators without contact. Manufactured with enhanced optics, the product delivers accuracy between the temperature range of 50 to 550oC. The thermometer also features a maximum temperature alarm and a laser positional guide.
Deadline for entries is 10/07/2018.
This competition is run in association with Draper Tools and open to trade only.
Terms & Conditions apply. 
Privacy Policy

---
---
12 POCKET LAMPS

RING AUTOMOTIVE is giving away 12 super bright RIL54 LED Pocket Lamps. These lamps have a 110 lumen light output, with magnetic clip for hands-free use. The lamps are ideal to keep on-hand for quick inspections, due to the fact that they're lightweight and pocket-sized. Ring is a supplier of garage and workshop equipment, including inspection lighting, designed specifically for professionals.
Deadline for entries is 10/07/2018.
This competition is run in association with Ring and open to trade only.
Terms & Conditions apply. 
Privacy Policy