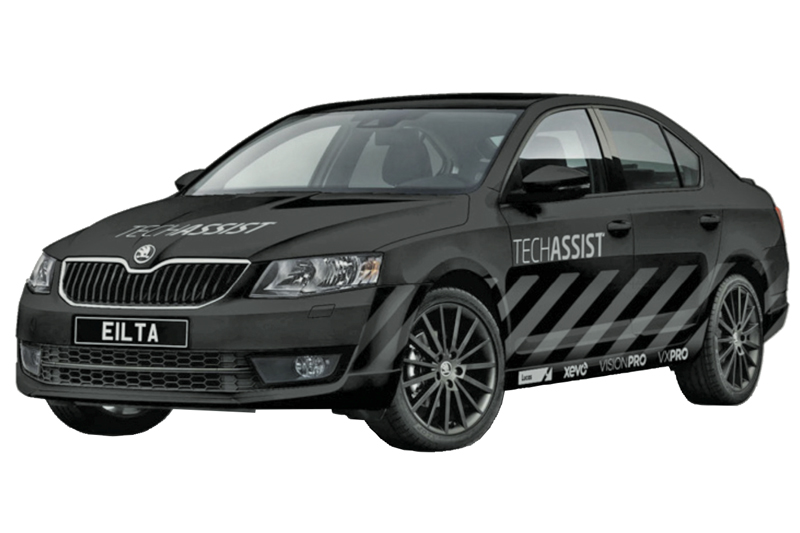 ---
Sensors designed for the complex control of the engine's performance characteristics are a growing feature in modern vehicles. A myriad of these electronic devices are now called upon to work together to ensure the engine is functioning at its optimum efficiency, and nowhere is this more evident than in the arena of exhaust control and emission levels. PMM speaks to Elta Automotive to find out more.
---
Having just launched its VXPRO range of vehicle sense and control electronics, Elta says it is able to share not only its considerable expertise in the area, but also recent research it has conducted into return rates on exhaust gas recirculation (EGR) valves.
"In-depth analysis conducted by our TECHASSIST support service indicates that there are two common reasons for returns," says Marketing Manager, Tim Brotherton. "The first is misdiagnosis. There are several causes of EGR-related fault codes and not all point directly to the valve itself. The second is technicians replacing EGR valves but not addressing the underlying issues that caused the valve to fail. Our research shows that EGR valves that have failed prematurely are often heavily contaminated, indicating that they've been installed into a 'dirty' system."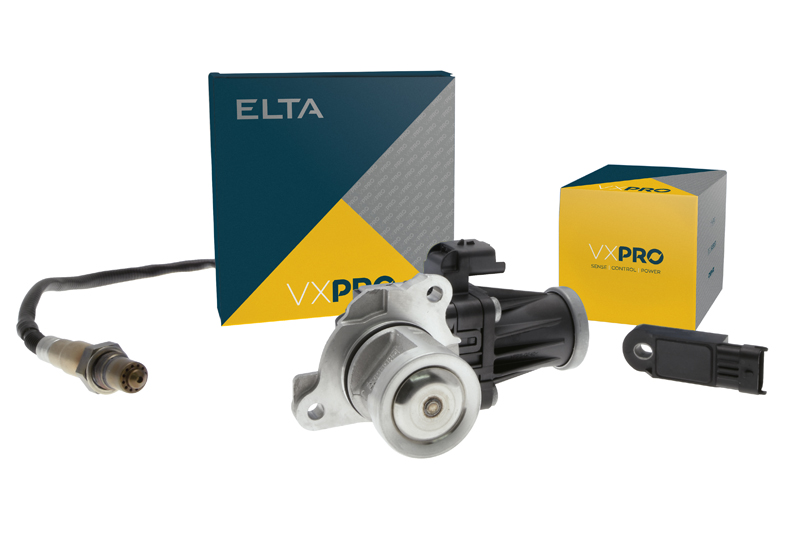 To tackle this, Elta recommends a three- step process. First, clean the system using an EGR/turbo cleaning aerosol or similar system. Second, replace the EGR valve, and third, reset the ECU so it recognises the new component. "When looking specifically at VAG applications, we found that most aftermarket providers experienced issues with vehicles rejecting the replacement EGR valve. As it typically takes around four or five hours to undertake the replacement, this understandably created a great deal of frustration for technicians, factors and manufacturers alike," Brotherton continued. "However, our new VXPRO EE6500 EGR valves are effectively dateless, allowing the ECU to recode the part automatically. This simple but effective solution has led to a lot of interest in the product, and I am sure this trend is set to continue as the market learns that we have found a solution to the problem.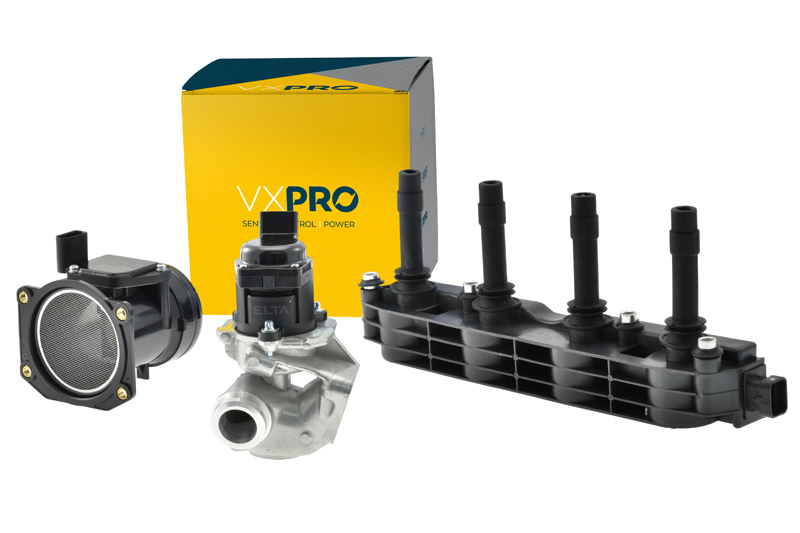 "Other components to check include the air mass sensor, as a faulty sensor may not be measuring the correct air flow rate; the throttle body, because if this is malfunctioning it may result in an insufficient amount of air entering the engine; and the vacuum pump, because pneumatically controlled EGR valves can fail to actuate if it is not operating correctly.
"Using our TECHASSIST technical expertise, we are able to demonstrate that drilling down to find the underlying fault is the key to the correct prognosis and as well as yielding better results, following a structured procedure will improve workshop efficiency by saving time and money."
"Although it's an incredibly important component, the air mass sensor, for example, has become the 'first item on the list' to resolve many a problem, when it is often merely a symptom and not the actual cause of the issue", concludes Brotherton.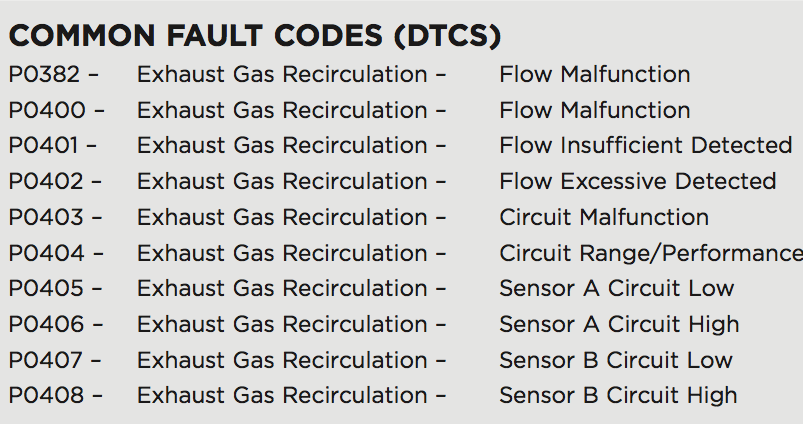 ---
For more information concerning VISIONPRO or VXPRO, or any of the other brands within the
Elta Automotive
product range,
click here.